The Lifestyle Cure
Healthy Habits To Prevent & Reverse Disease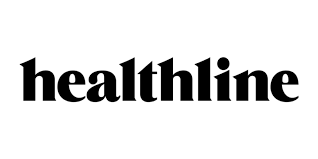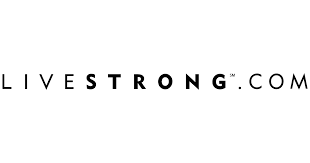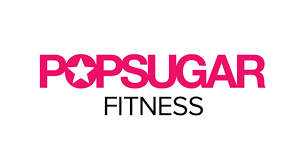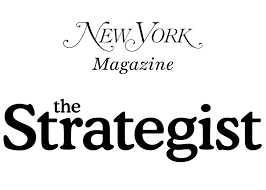 GET OUR GROUNDBREAKING WEIGHT LOSS BOOK!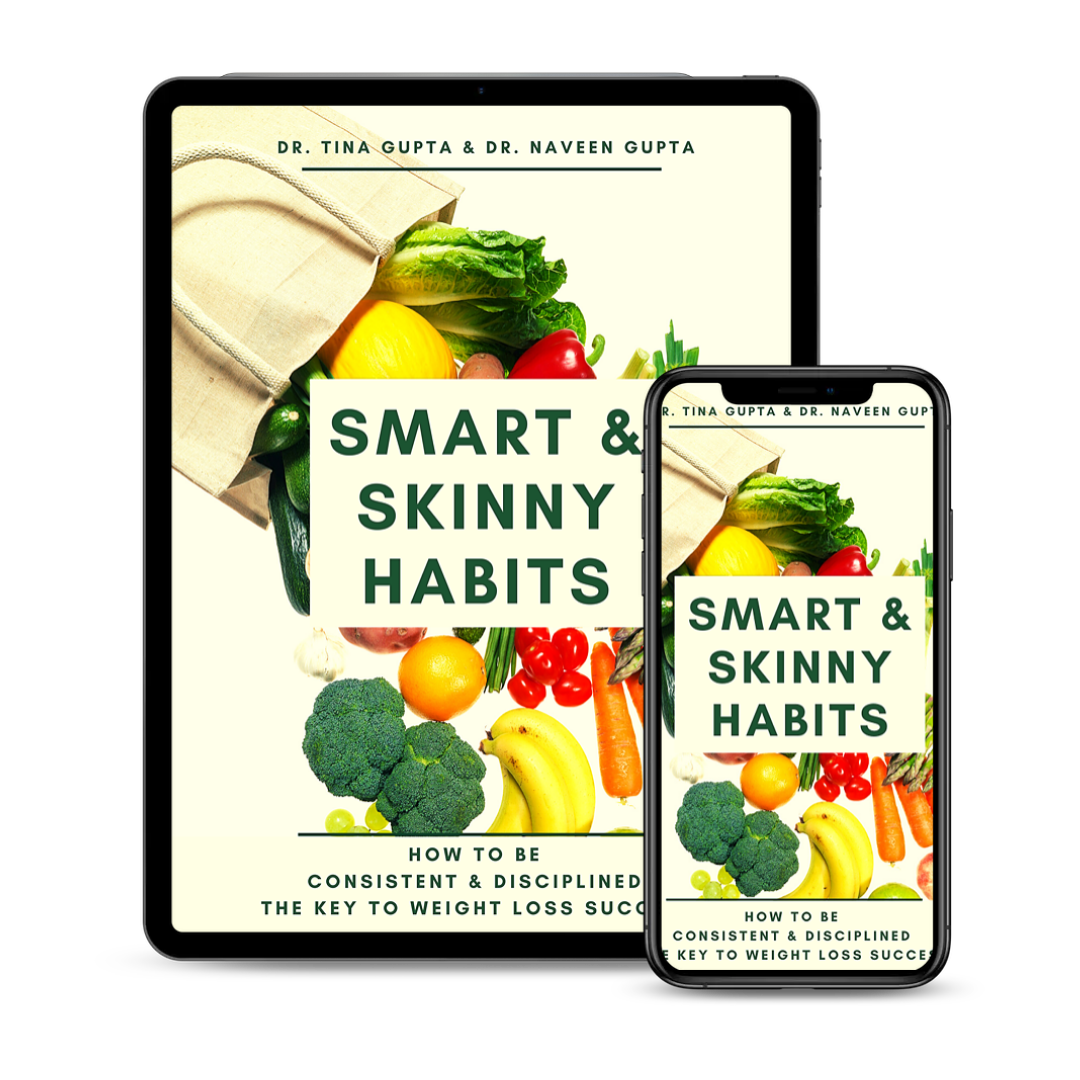 Hi everyone! We are Dr. Tina &
Dr. Naveen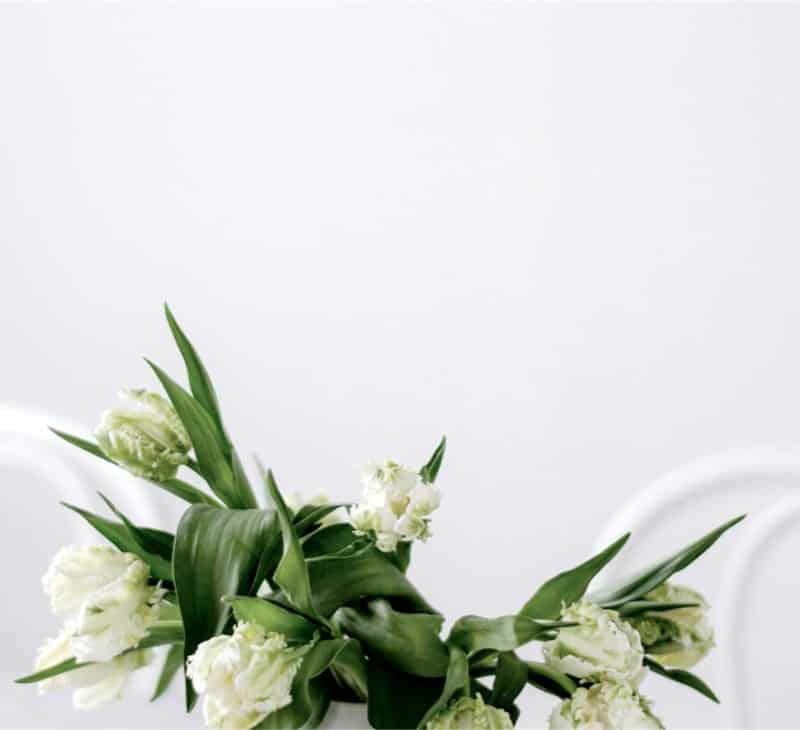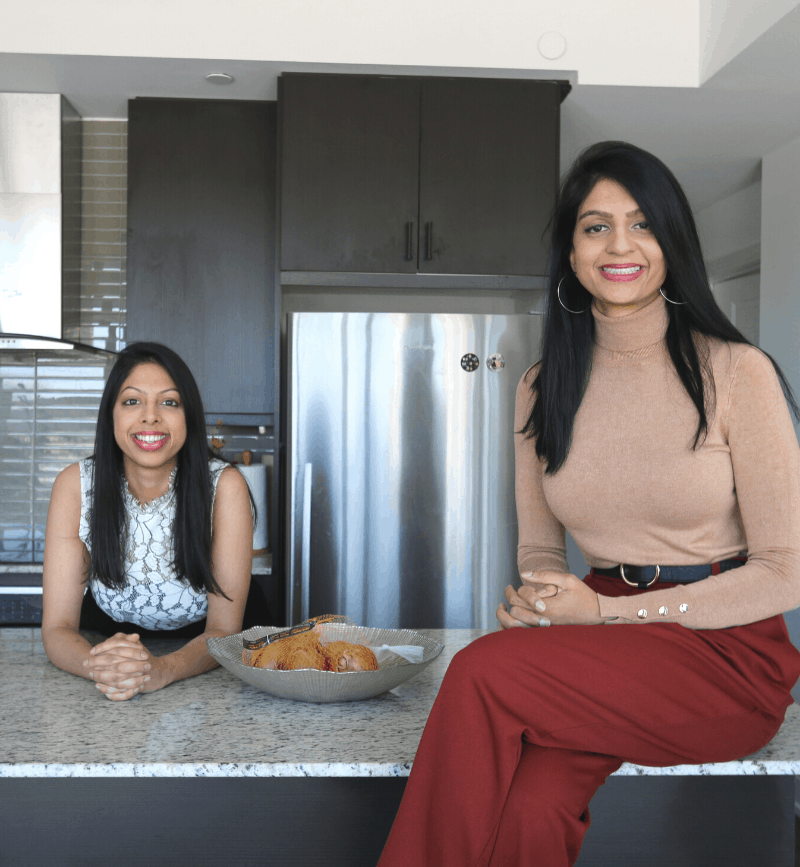 We are sisters, medical doctors and co-founders of The Lifestyle Cure. We teach people how to implement simple healthy habits in diet, fitness, sleep, stress and relationships in order to create overall health and well-being. Our goal is to empower you with the right tools to live your best life – disease free.
The Lifestyle Cure Presents
SMART & Skinny Habits
Get a copy of our one-of-a-kind weight loss book that will give you ALL the tools to lose weight today!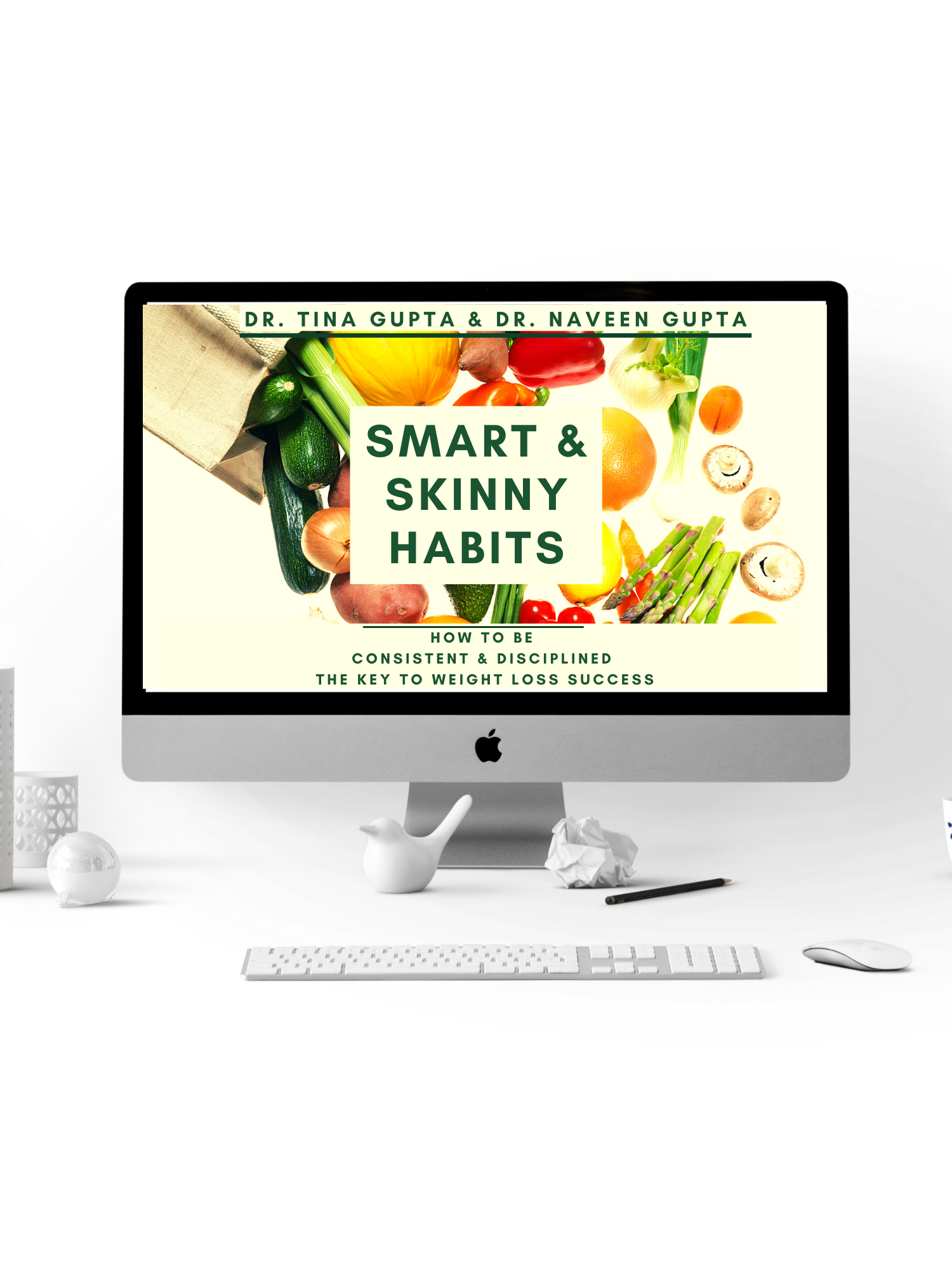 Weight Loss Coaching Program
Work one-on-on with a medical doctor-turned-coach who will help you on how to easily lose weight by adopting healthy habits now and for the long-term.
Diabetes Coaching Program
Work one-on-one with a medical doctor-turned-coach who will help you to reverse your diabetes, prediabetes, insulin resistance and/or glucose intolerance today!
The following two tabs change content below.

Hi I'm Dr. Naveen Gupta, I'm here to teach how small habits create BIG outcomes when it comes to your health! At The Lifestyle Cure we look at how diet, fitness, mindfulness, relationships and specifically weightloss can prevent and even reverse chronic diseases.

Latest posts by Dr Nav Gupta (see all)